Shared from TrendyGolf Magazine
What do you get when you cross the most iconic brand in motorsport with one of the world's pre-eminent sports-lifestyle clothing manufacturers? The answer is what you see here before you: an all-new golf fashion collection designed by the genius honchos at Puma, in collaboration with their counterparts at Ferrari.
Providing an exclusive, luxury line of golf equipment, footwear, apparel and accessories, the Ferrari Golf Collection fuses innovation and performance with impeccable design and handcrafted elegance.
Here's the key pieces. Get ready to be wowed…
Apparel:
With the goal of making a fashion-forward statement, here Puma and Ferrai have designed an iconic, and starkly unique apparel line that oozes quality.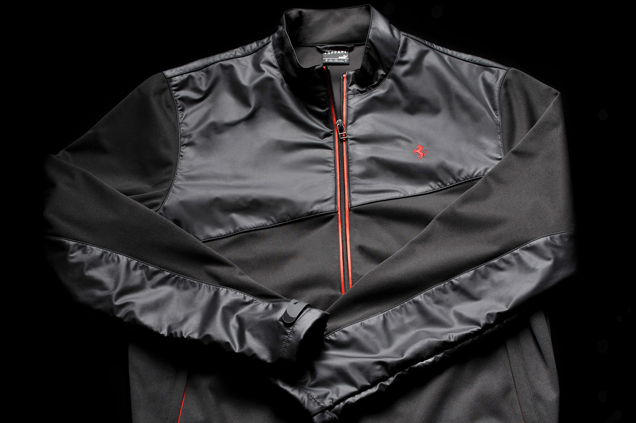 Footwear:
You can see how the Italian specialists at Ferrari have had huge influence here, creating exciting new golf shoes with Puma's hallmark. These beauties are not only easy on the eye, but ultimately functional too. Expertly hand crafted for fit, form and performance.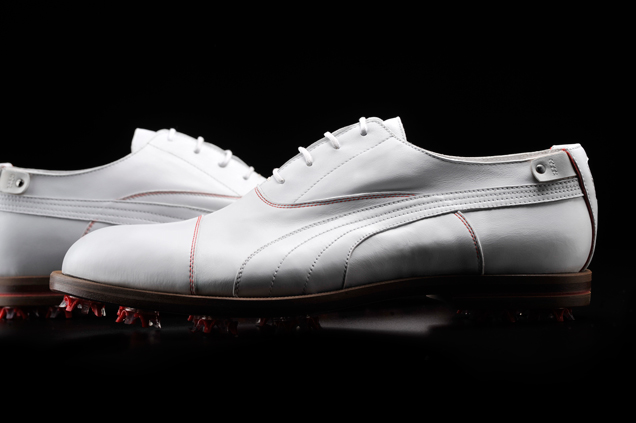 Accessories:
Ready and set to put the va va voom into your golf outfit, these additions to the range are essential for the seriously stylish golfer who insists on standing out from the crowd with sophistication.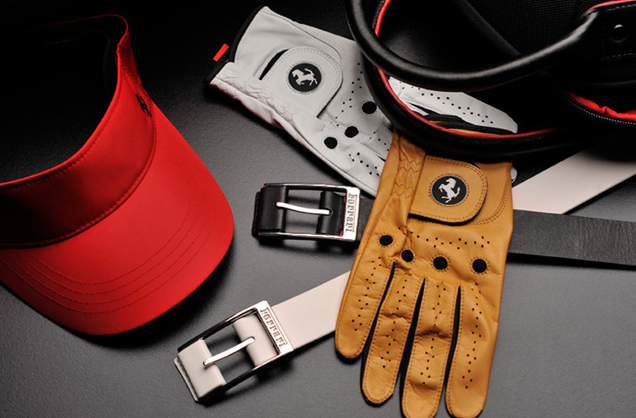 The Ferrari Golf Collection Driver:
All we can say here is WOW! This is Ferrari's rich heritage of innovation coming to the fore. Remember that toy model of a Ferrari you used to keep on your bedroom shelf? Well, they've put inspiration from the real thing into a pioneering design concept and turned it into the ultimate aesthetically pleasing golf club; an impressive, aerodynamic, yet elegant speed machine ready to take on the tee-boxes in blistering style.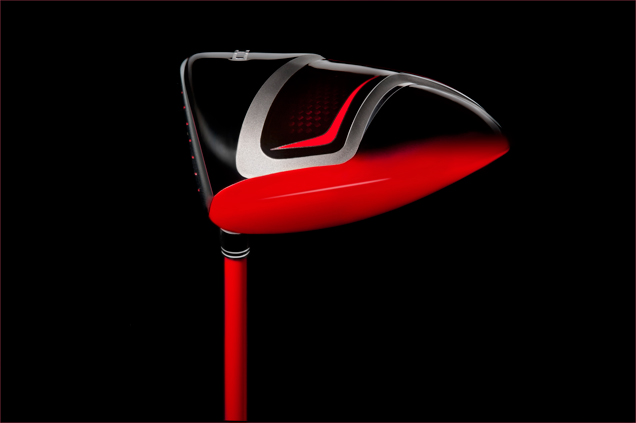 Find out more about the collection in this ace video below…
embedded by Embedded Video


The Ferrari Golf Collection is form, fashion, function and precision at its finest. Order the collection now by clicking here.