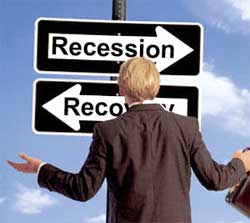 Golf courses aren't in as much financial trouble as other sectors of the market or industry. But businesses that once thrived on wealthier clientele are suffering from a variety of causes, while the recession has contributed to the drop-off, the numbers are a continuation of a nearly 10-year trend in which the number of golfers held steady. But the number of golf courses increased, that means fewer rounds and lower revenue for each golf course.
Around the industry, some are saying that it's about time to change. Worldwide, golf has been in a recession that started long before burst of the financial markets. Golf is believed to have peaked in 2000, and has faced declines in players, rounds played and revenue per round since developer-driven overbuilding became apparent in the late 1990's.
A business once dominated by old-school golf pros and plain-vanilla greens fee structures has become an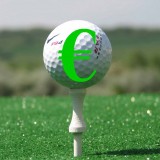 intensively market-responsive industry with a dizzying array of tiered pricing. Some club managers are testing the waters of what is termed as "social media" – LinkedIn, Twitter,  Facebook, Digg, Google Buzz, Delicious and others . Some have developed an iPhone application for their golf courses.
On the Fall of 2009, Cleophus Melvin, operations specialist at the University of New Mexico Championship Golf Course, grew tired of standing behind the counter of an empty pro shop on weekday afternoons. "At 4 in the afternoon, we'd have maybe eight people on the course," Melvin said. He approached his boss, Director of Golf George Trujeque, with a "crazy" idea. The result was UNM's "Crazy Rate" pricing: $20 for a round and cart that normally costs $38 to $60, starting every weekday three hours before dark, enough time to get most of 18 holes in.
After the deal was posted on bulletin boards and the course's website this spring, the rate drew 400 players in the first four weeks. "It's crazy because no one could believe we'd offer that rate," Melvin said. At first, the rate attracted people out to practice but not intending to play. Later, it snagged people driving home from work. Now, UNM is seeing "Crazy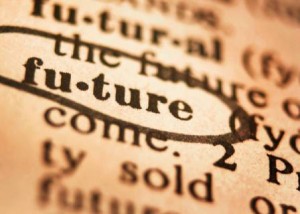 Rate" players moving into higher-priced times of day, Melvin said.
Virtually every club has had to reconsider its pricing policy and make changes in what it offers to survive, industry experts say. "There's not any public golf course in this market that's thriving," said Ed Mate, executive director of the CGA. "Everybody's struggling to pay for improvements and attract rounds. You add a bad economy and bad weather [due to global climate changes that affects the seasons] … that makes it worse."
The legendary Kawana Hotel was the brainchild of a wealthy businessman named Baron Kishichiro...
Sequel to the first complete history of golf published since 1975; satisfies both the...