On the golf course at Mokrice Castle, which was designed by the world-renowned architect Donald Harradine to cover an area of some 70 hectares around Mokrice Castle, you can play 18 holes, and both beginners and professionals are welcome.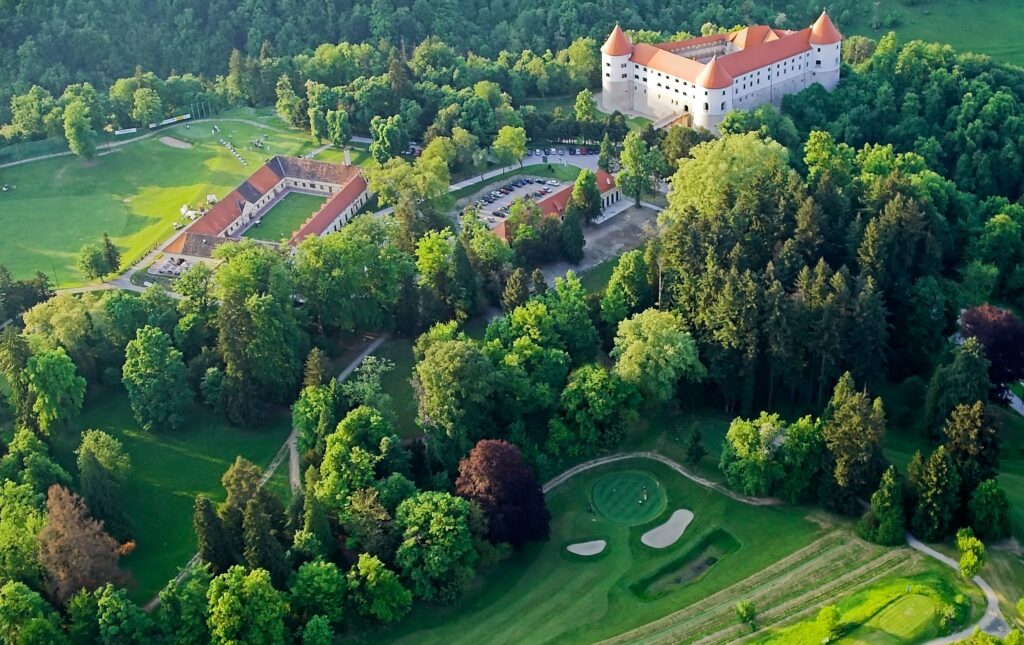 The fifth hole (PAR 4), which has a length of 285 meters, is even described by many golfers as one of the most difficult in this part of Europe.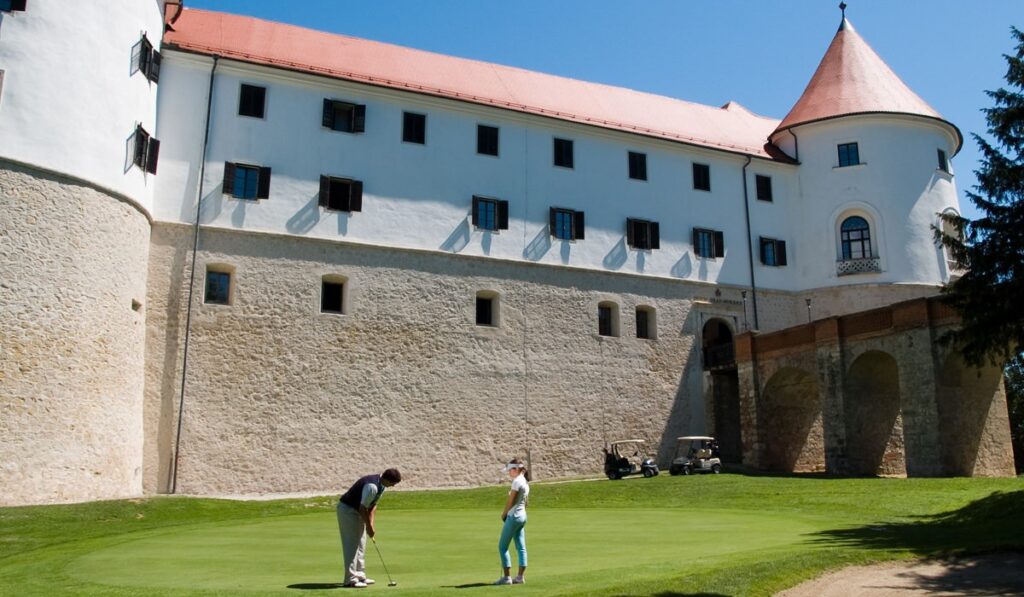 Tee Times.info hope's the golf ball rolls straight and true into the holes this...
The Valderrama Golf Club, or Club de Golf Valderrama, is one of the best...