The Golf Courses of the British isles has been called the finest book on golf ever written. Written almost 100 years ago it is one of the rarest and most sought-after books in the whole literature of golf, a sharp and opinionated pilgrimage to great temples of golf. This facsimile contains all 64 of Harry Rountree's paintings. For anyone who loves the game this book is an absolute must.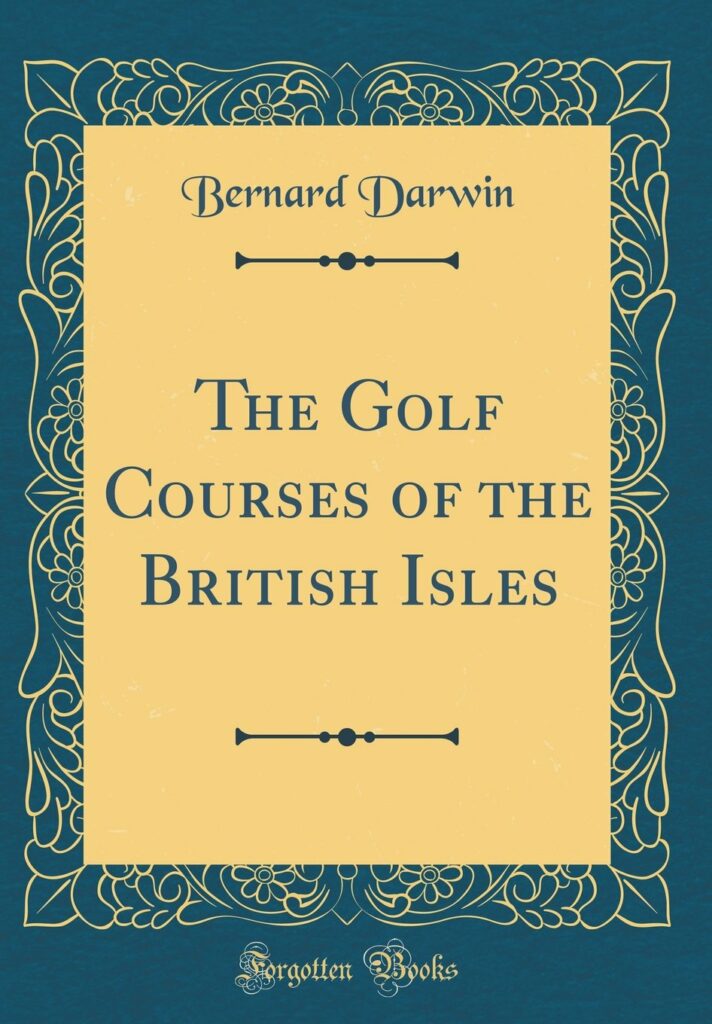 You couldn't find in the history of golf a better team than Darwin to write and Rountree to paint. –Ben Crenshaw
Like the courses it describes, this book is for the ages. –Michael Thomas
Publication date: 1910 (source)
You can blame your job… You can blame the course… You can blame mother...
The Royal Liverpool Golf Club is a leading golf club in Merseyside in North...