The War & Peace of golf. A quaint old classic from 1946, with an intro by the Duke of Windsor. It's good advice, and seriously, this game has hardly changed a whit in 50 years!
With a long print history, this instruction classic is popular for its easy and simple approach on how parts of the swing should feel when swinging correctly.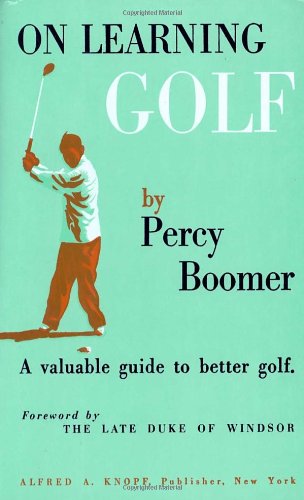 Publication date: June 27, 1946 (source)
The Royal Liverpool Golf Club is a leading golf club in Merseyside in North...