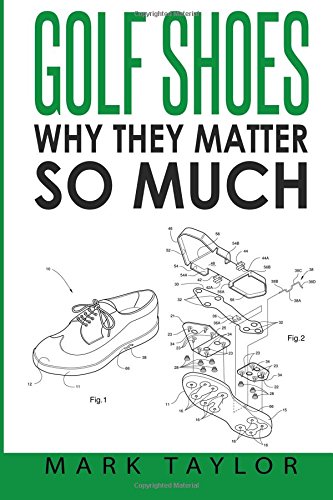 When you ask avid players about the key aspects of the game of golf, then there is a great chance that they will tell you about the importance of the golf clubs and the iconic golf ball. However, they fail to realize that the shoes on their feet play an essential role on how they play the game.
In fact, wearing the wrong kinds of shoes on the course may impede your game and even cause painful injuries in the worst cases. The game of golf, just like other professional sports, requires the use of specialized shoes.
In this book, you will learn about the first kinds of golf shoes and how they evolved to being the technological wonders that they are today.
You will also learn how to choose the right kind of shoes for your particular needs. Aside from that, you will gain some tips on how to keep them in tip-top shape so they can serve you well for many years. I am sure that once you finish reading the last page, you will have a trove of knowledge about golf shoes. In the process, you will gain a better understanding of its importance.
Publication date: April 5, 2017 (source)
The Oldest Member's reverence for golf does not cramp his style in telling some...
Most golfers have difficulty with the concept of hitting down at the ball to...
A very fun Barclays spot featuring Phil Mickleson. embedded by Embedded Video