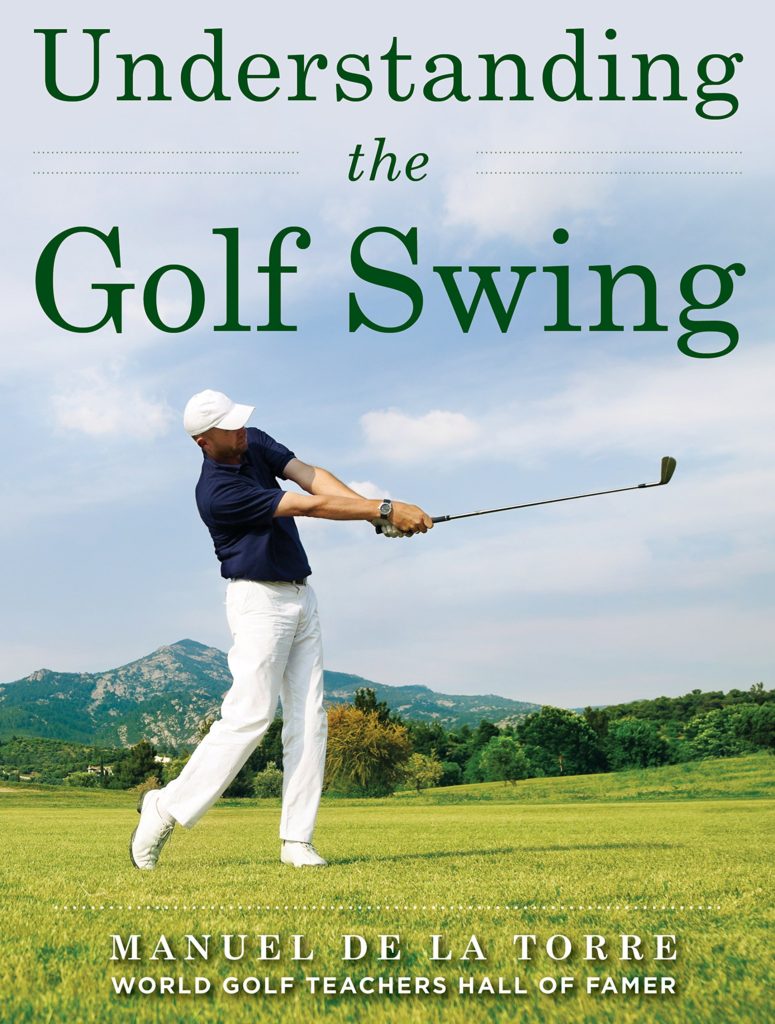 This modern classic of golf instruction by renowned teacher Manuel de la Torre (the 1986 PGA Teacher of the Year and the #11 teacher in America as ranked by the editors of Golf Digest in 2007) presents a simpler approach to the golf swing based on Ernest Jones's principles.
Understanding the Golf Swing includes information on the philosophy of the golf swing (with emphasis on the development of a true swinging motion), the most thorough analysis of ball flights available, and analysis of the principles of special shot play (including sand play, pitching, chipping, putting, and playing unusual shots) and the mental side of golf and effective course management.
The final chapter offers an organized approach to understanding golf courses and playing conditions. The result is a blend of philosophy and practical advice found in few golf instructional books.
Publication date: October 24, 2017 (source)
About the Author
Manuel de la Torre is a legend among golf teachers and a member of the World Golf Hall of Fame. The leading proponent of Ernest Jones's swing principles, Manuel was head professional at Milwaukee Country Club from 1951 to 1996. He was PGA Teacher of the Year in 1986 and a four-time Wisconsin Professional of the Year. He was ranked #11 among American golf teachers by the editors of Golf Digest in 2007. De la Torre passed away in 2016 at the age of ninety-four.
The Uberchaun and old ladies spoil the Aquabats golf outing. Wicked skulduggery abounds! [youtube...
Golf too complex? It is, but your swing can be simple! Only five fundamentals...