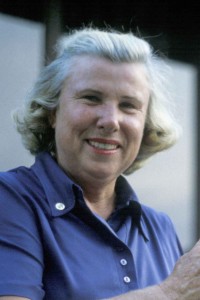 Alice Dye was born in Indianapolis, USA, in 1927; she is an American golf champion and golf course designer. Known as the "First Lady" of golf architecture in the United States, she began to play golf at a young age, winning eleven Indianapolis Women's City titles. In 1946 she won the first of her nine Indiana Women's Golf Association Amateur Championships. While a student at Rollins College in Winter Park, Florida, she was captain of the golf team. During this period she met Paul "Pete" Dye who later became a legendary name in the field of golf course design and construction and that is considered in many circles to be one of the most influential golf course architects of the last five decades.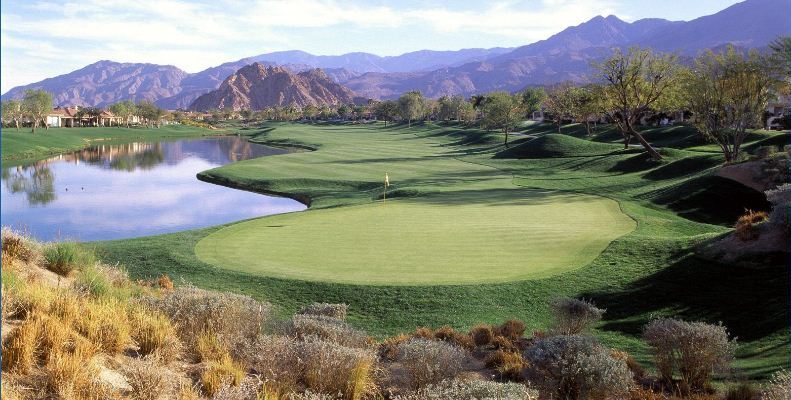 Involved in the game of golf most of her life, Alice Dye is best known as a leader, a champion and a golf architect.  As a golf player she has won 50 Amateur Championships, including nine State Championships in Indiana, three State Championships in Florida, the Women's North and South, the Eastern, and was a member of the 1970 Curtis Cup Team.  As a senior, Alice won two USGA Senior and two Canadian Senior tournaments, as well as five Women's Western Senior tournaments.  She also won a gold medal in golf at the Senior Olympics.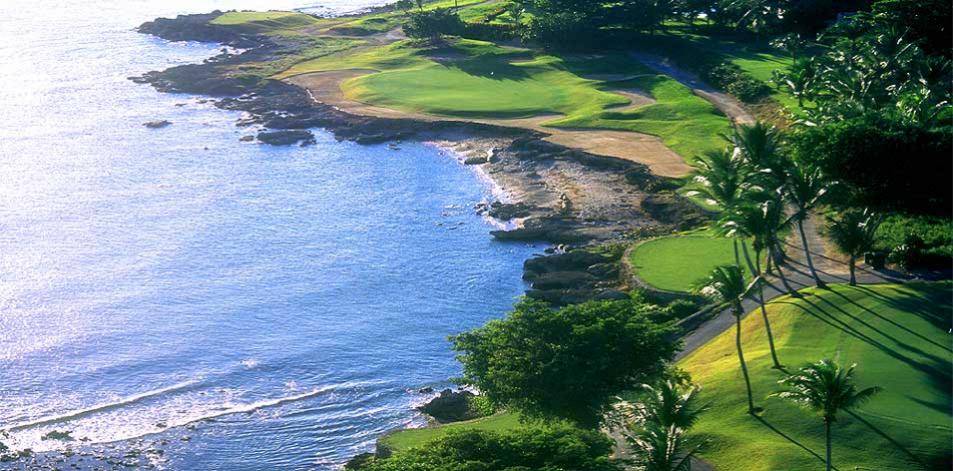 As a leader in golf, Alice has served on the USGA Women's Committee, the LPGA Advisory Council, and the USGA Women's Handicap Committee.  She was the first woman President of the American Society of Golf Course Architects and the first woman to serve as an Independent Director for the PGA of America.  She presently serves on the Women's Western Board.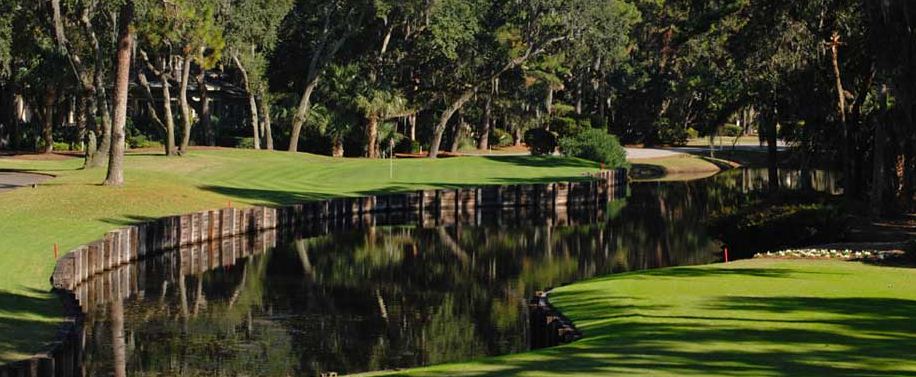 As an architect, Alice Dye joined with her husband, Pete, in the design and construction of their first course, El Dorado, now called Royal Oak Country Club, in Indianapolis. She continued as a co-designer for such famous courses as PGA West in La Quinta, California; The Ocean Course at Kiawah Island Resort in Kiawah, the Harbour Town Golf Links and Long Cove Club on Hilton Head Island all in South Carolina;  Crooked Stick Golf Club in Carmel, Indiana, and Teeth of the Dog in La Romana, Dominican Republic.

Alice has been the leading crusader for making courses manageable for women.  She has developed a chart and video suggesting yardages and positions for a "Two Tee System for Women."