Nurtau Golf Club is situated in one of the best Kazakhstan resorts called "Alatau" near Zayli Alatau foothill, with its picturesque landscapes, mild climate and wide meadow was possible to build such an impressive layout. Few golf courses in the world have a backdrop as spectacular as Nurtau, where the snow dusted peaks of the Tien-Shan mountain range dominate the skyline.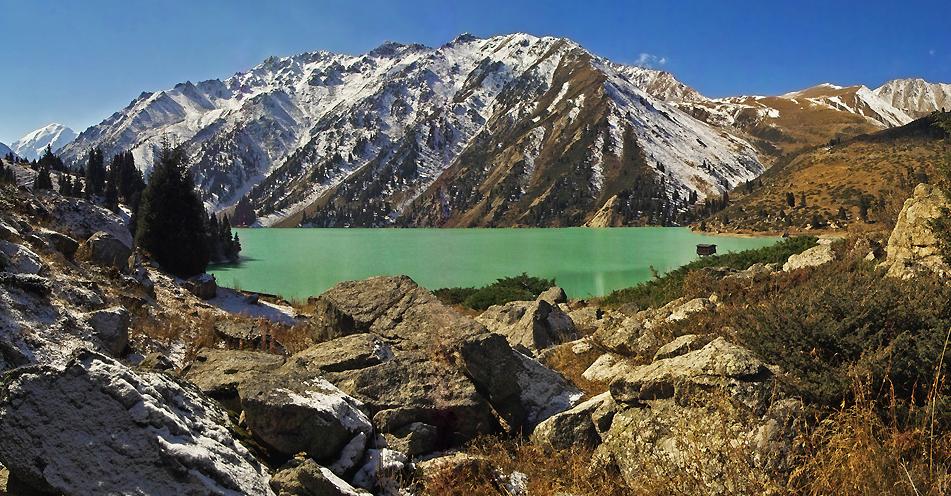 The starting point of Kazakhstan's golf may be considered in 1992, when the director of a sanatorium complex "Alatau" Tuktibaev OB was in London. It was there that he became acquainted with this noble game. Immediately the idea of ​​introducing golf in his country came to life. It all started with the construction of Golf Club "Interlyuks" that began in 1995 and in 1996 it opened as a 9-hole golf course. Being very popular, in 2003, it was expanded to an 18-hole course and renamed the Nurtau Golf Club. Foreign specialists who visit the club remark its wonderful green conditions and praise the green keepers work over the grass quality.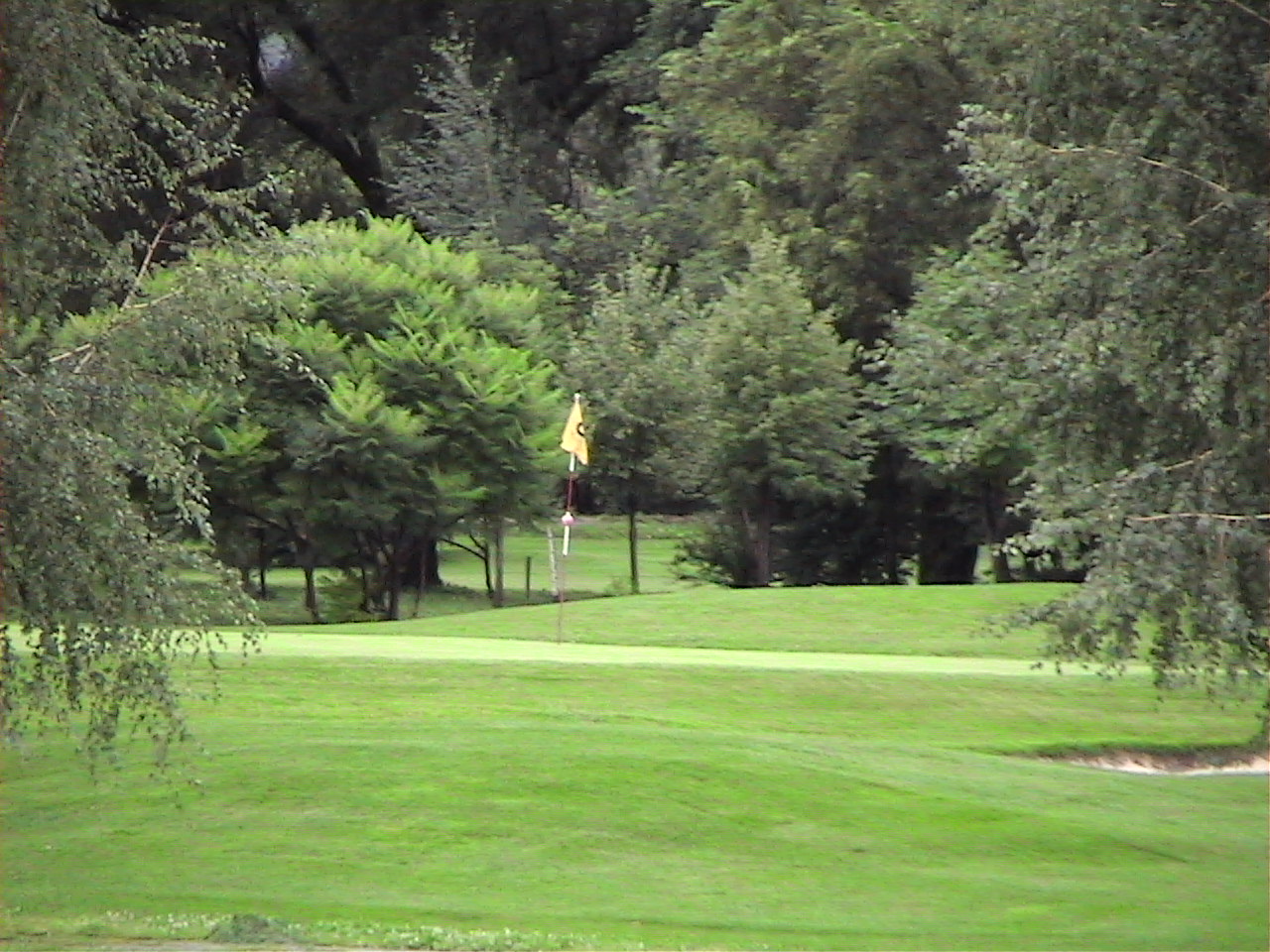 During the course construction the preservation of the natural species was take in consideration, players will be surrounded by perennial trees such as ash, oak, acacia, weeping willows, spruce, pine, poplar, birch and shrubs, among others. The course utilizes a modern drainage and irrigation systems and a few man-made water hazards were created some with fountains and surrounded by weeping willows.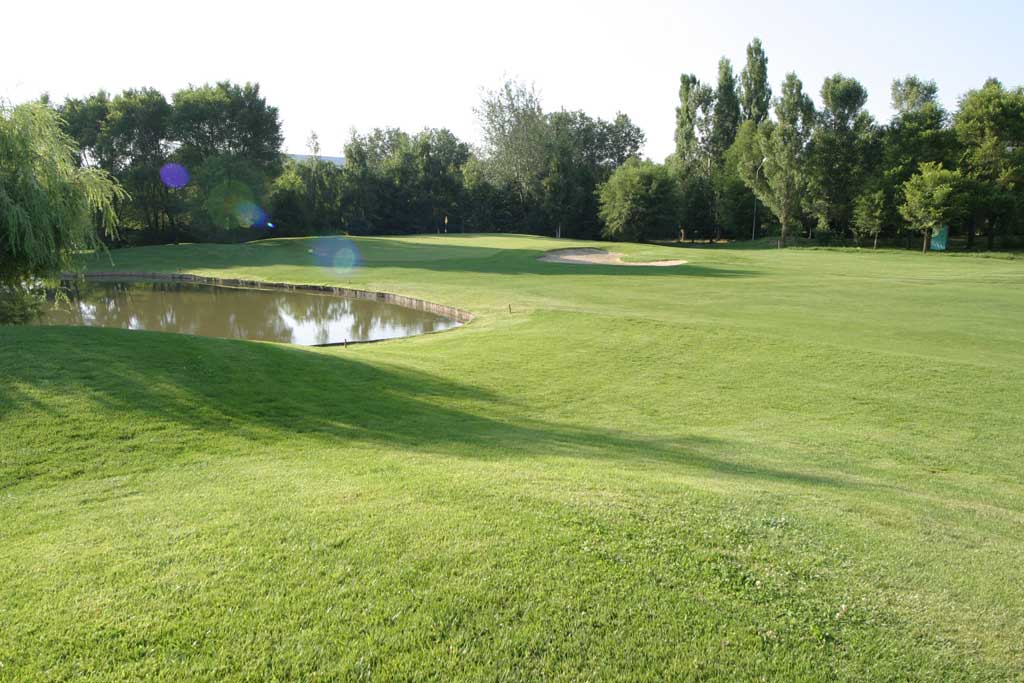 Nartau Golf Club hosted The European Challenge Tour since from 2005 to 2008 for the Kazakhstan Open which is still the most lucrative regular event on the schedule of the ECT; in 2011 the tournament comes back to Nartau (from the 8th to the 11th of September).  The Kazakhstan Open it is the only event at that level in Eurasia since the Russian Open has been promoted to the main European Tour. More than 130 eligible players fine-tune their games in the hope of being crowned Kazakhstan Open champion.
Professionals seem to like the variety of the layout at this rolling parkland course, with an open front nine and wooded back nine, where scoring well can be a real challenge as eleven of the thirteen Par 4's and 5's are doglegged. The different depths of the bunkers, canals and water obstacles will also add that extra caution on every shot. The course has a long driving range with 300 yards and a training green with an 8-hole practice course.
Tags: European Challenge Tour, Kazakhstan, Kazakhstan Open, Nurtau Golf Club