Adriatic Golf Course is open since 2009. This 18 holes professional course with 6360 meters long and Par 72 is settled on 80 acres and is characterized by an interesting layout and shape of the holes that is challenging for players of all skill levels.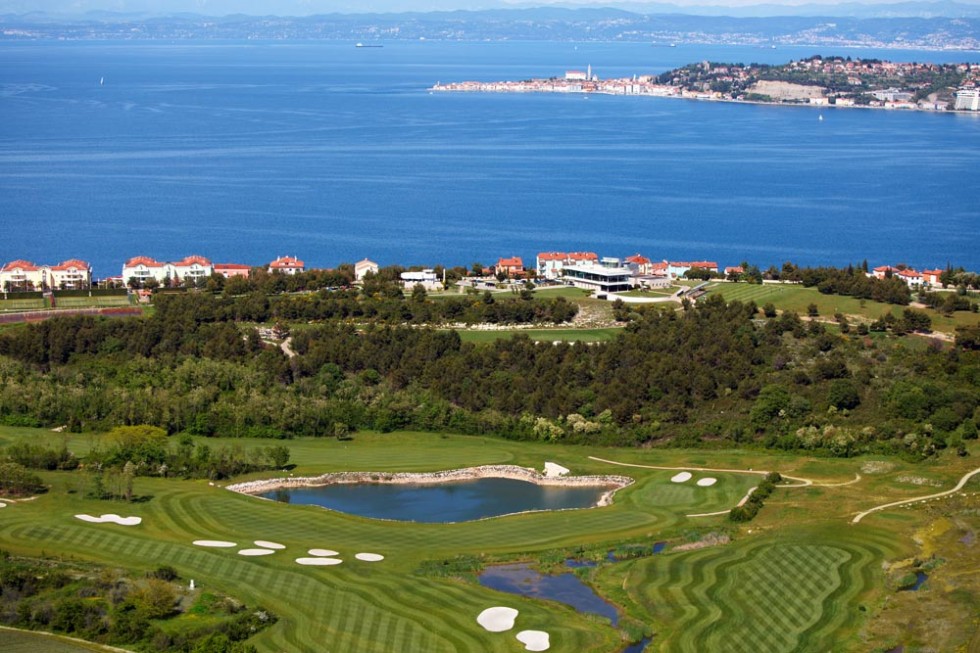 The course was designed by the DI. Diethard Fahrenleitner and DI. Barbara Eisserer, who assigned the Austrian Golf Art Landscape award.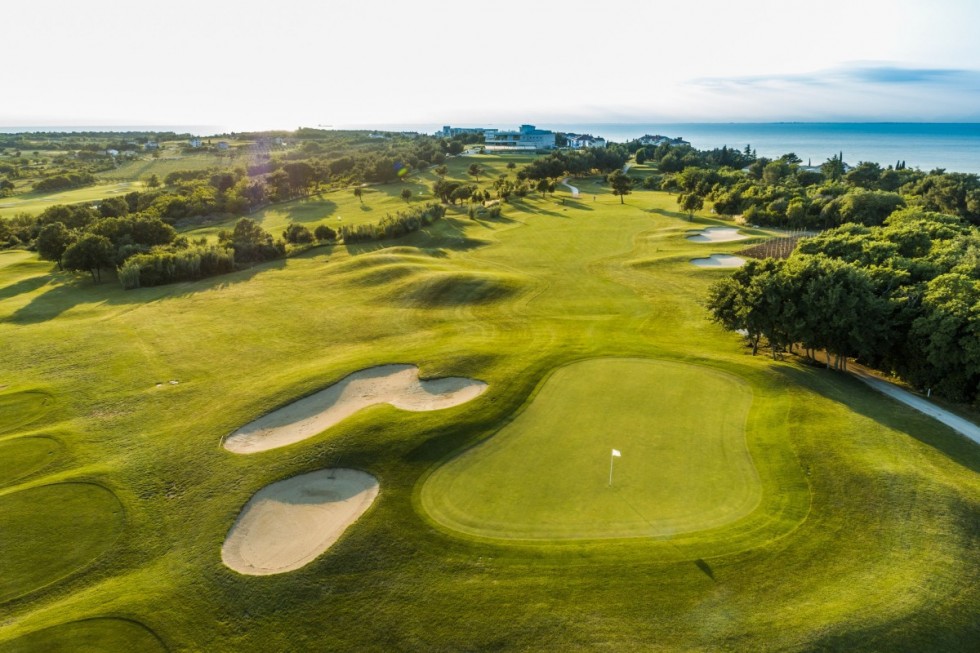 On this golf course, due to by close to the sea, the wind can play a significant role, along with strategically placed bunkers and skillfully crafted greens. The course is literally blended into the landscape, shaped the rocks, natural ponds and evergreen vegetation, which is typical for the Mediterranean region. On every hole there are 5 tee positions, and with each hole a unique scenery and landscapes that are reflected in their descriptive names like Vineyard, Seaview, Olivetree, Romanic Church and many more.
Minto Golf Club is laid out through the aged groves of a woodland estate...
The Championship Course has hosted seven Open Championships, one Ladies Open and one Seniors...