Archive for October, 2015
Oct 29th
2015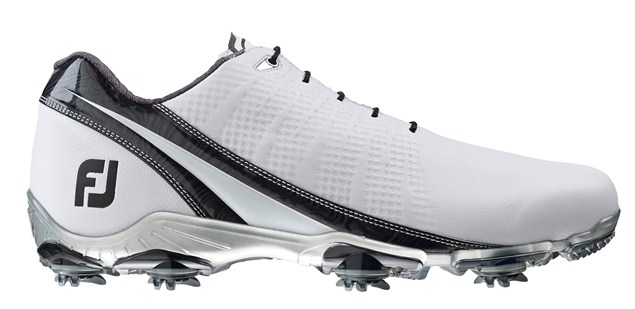 FootJoy has unveiled design enhancements in its DryJoys and HyperFlex models for 2016, which it hopes increases the products' comfort, performance and stability.
"With new upgrades to the increasingly-popular DryJoys range, golfers have the chance to combine ultimate style and unparalleled performance when taking to the course," said Paul O'Hagan, FootJoy Marketing Executive.
"HyperFlex has also been a big hit since its launch earlier this year and now we've added even more colour combinations to reflect the latest fashion and athletic trends expected for 2016.
"Our R&D team has worked extremely hard to improve the performance of these models yet again and come up with some inspiring new designs that will be donned by many of the world's best players."