Archive for May, 2013
May 30th
2013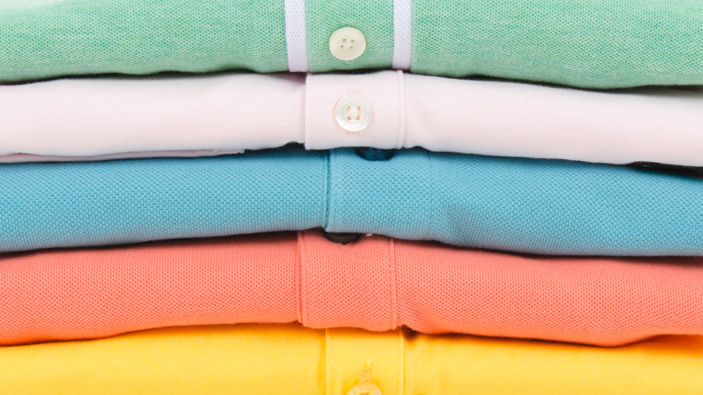 Shared from TrendyGolf Magazine
Hallelujah! Spring is finally here! And, as the days brighten, it's about time your on and off course wardrobe did too.
Like freshly cut grass and balmy evenings, key colour trends are very much a part of this season.
As such, we've highlighted some of the essential palettes that are sure to turn heads on the course and keep you looking fresh.
Solid colour designs are all the rage this season, as they express your mood and personality. Bold and bright colours are readily available online and all of these will work perfectly paired with shorts and trousers. But always make sure that the colours you choose compliment each other and don't clash. There are certain rules that most people follow – like one bright colour and one toned down – but we say be creative: if you think it looks good and you feel confident wearing it, then go for it. But wait, there's more