Archive for July, 2010
Jul 29th
2010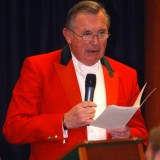 Born in Hillingdon, Middlesex, England in 1937; Donald Steel was educated at Fettes College, Edinburgh, and Christ's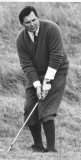 College, Cambridge. He played first game of golf at Denham at the age of six or seven during the first year of John Sheridan's 52 year reign as Club professional, qualifying for the Open championship at St Andrews in 1970 was the undoubted peak of achievement. This was in the same year in which he represented England in the Home Internationals at Royal Porthcawl and scored his second victory in the President's Putter at Rye. In his favorite competition, he was only the second player to take part in 100 matches.
Donald Steel's working life began with his appointment- hotfoot from Cambridge- as golf correspondent for the Sunday Telegraph in London, a brand new newspaper launched on February 6th 1961. This made him the youngest specialist writer in Fleet Street at the age of 23.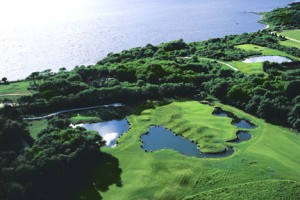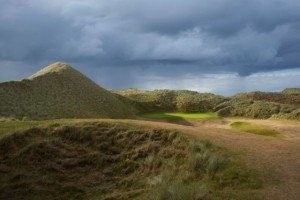 In his chosen careers of golf writing and golf course architecture, a balance of interest has given the best of both worlds. Still does. If watching champions and studying new land passes as work, the playing side of a varied life shows (or, at least, did) that he can practice what he preaches. His impressive portfolio includes dozens of excellent golf courses all around the world, in 2003, Donald Steel was named as the 4th most influential golf course architect in the world by Golf Magazine.